---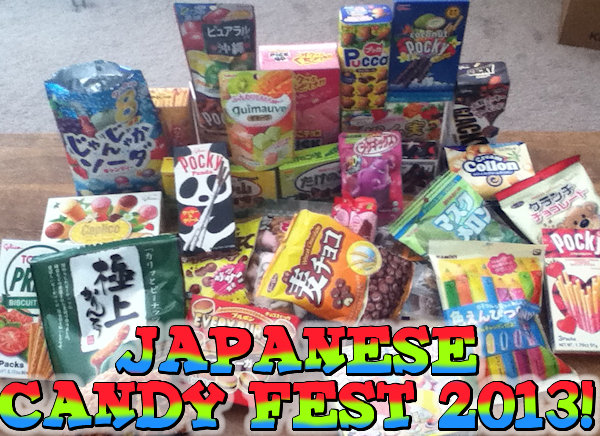 GZACKY!
11/10 YUMS
This stuff is magic. Imagine that somebody took a box full of Ferrero Rocher, smashed them all up with a hammer (a sterilized hammer, this is a classy food operation), and then squished the chocolatey mess back together into little squares. That, my friends, is Gzacky. Coincidentally, that's pretty much what the box art indicates as well, though they're smart enough to avoid legal implications by not showing the pre-smashed Ferrero Rocher.

It is amazing. Marvelous. Chocolatey, crunchy, some hazelnut flavor, and some cookie bits in there (oreos minus the filling?). The perfect food. I'm sure it's full of vitamins and nutrients that are vitally important to survival because otherwise why would my body crave it so badly?! Gzacky all the way. I write this review without being able to check back in and taste it to see how to describe it, because I foolishly opened it on the drive home from the store, and shortly after that the box was empty.

Gzacky is an easy 11/10 Yums, and if you don't have access to it, as I usually don't, you're as sad as a little Dickensian street urchin begging for scraps. Only it's scraps of Gzacky you want! We all do!
Copyright 2017, Hamumu Games Inc.